Novelty lights with a novelty name!
Make a statement … just say "oh-el-oh!"
Tired of the same ol' boring exterior lighting companies? Looking for accent lighting certain to set your home or commercial building apart? Then, look no further than Oelo Lighting Solutions. Even our name speaks volumes about our patented, one-of-a-kind novelty lights!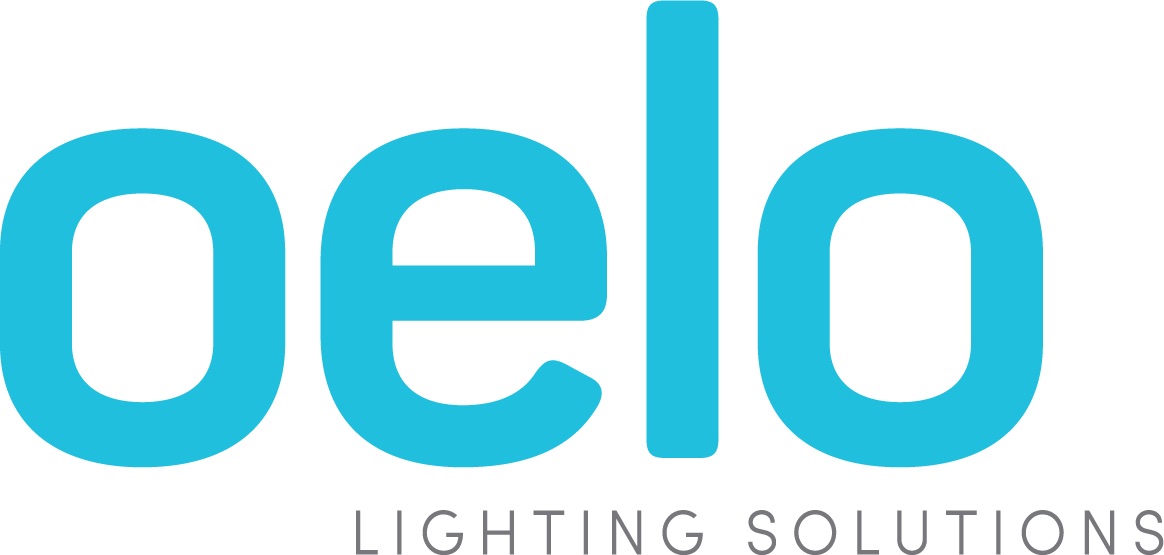 ---
When we first named our company, we wanted our branding to be as expressive as our color-changing lighting system. After all, if you're buying fun LED lights that can glow, streak and dance the night away, an ordinary outdoor lighting company with an ordinary brand name just doesn't cut it.
Oelo is pronounced "oh-el-oh." Just drop the e, and you've got O-L-O, a word that rolls off the tongue of most any Polynesian surfer. It's a name that is practically hum-able, like the ol' lyrics "They call me mellow yellow." Add a Y to O-L-O ... and YOLO! ... You Only Live Once! Let's just say, our name makes us smile, and we hope our festive lights do, too.
Simply put, we're here to help customers make a statement. Thanks to our intuitive color-changing app of 16 million hues and nearly a dozen movement modes, customers can celebrate any mood, moment or occasion with Oelo permanent holiday lights. Plus, with the largest variety of mounting systems (outward, downward or even both), Oelo customers can glow, wash and graze to achieve the perfect accent lighting. Creativity doesn't stop there! Use Oelo to illuminate landscape features, and pick the right colors to set the mood.
So, when you think of Oelo, just remember yellow. It's one of the many bright, happy colors our system can dazzle long into the night.

---
Human Bean "spotlights" its business every October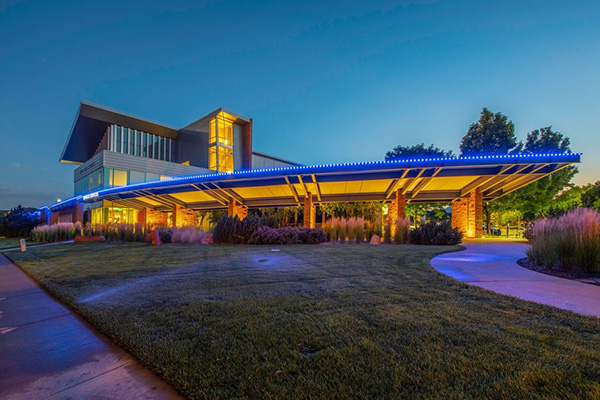 Related Articles: Lighting Effects
Achieve multiple lighting effects with Oelo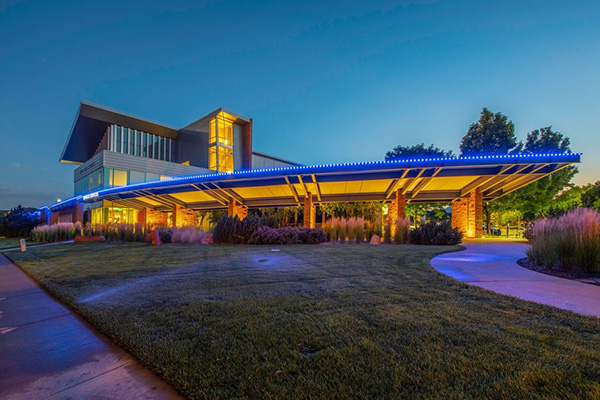 Related Articles: Lighting Effects