Home improvements that increase resale value
OUTDOOR ACCENT LIGHTING CAN HAVE CURB APPEAL IMPACT
From small improvements to large-scale renovations, there are countless ways to increase the resale value of your home. While most improvements are spearheaded because you're planning to sell, there are many investments you can make (and enjoy) while actually living in your home. Lighting, alone, can add appeal to both the inside and outside of your home, especially when your house is being shown to after-work house hunters. The addition of lighting becomes even more important if you're listing in the fall and winter because the days ultimately grow shorter.
Even the right lighting can become a selling factor that differentiates your home.
Take for instance, permanent holiday lighting that can triple as security and outdoor accent lighting. Oelo's system is a homeowner favorite because its color-changing LEDs are secured to your exterior behind an impact-resistance cover, making the system practically invisible by day but truly eye-catching at night (especially during those evening showings). Permanent holiday lights offer endless festivity.
Not only is this lighting fun and appealing, but it falls in line with the growing expectation that homes should incorporate automation or some form of smart home design. The Oelo system falls into this category, especially with its cloud-based Anywhere App that gives homeowners the ability to customize their lighting, schedule their favorite patterns and control their lights, zones and multiple structures from anywhere in the world. (Even while on vacation!)
And did we mention that you (and the next homeowner) will never have to hang holiday lights again. Now, that's automation!
Oelo is also the only permanent holiday lighting system that is rated for 100,000 hours of use — the equivalent of 22 years of nightly glow. Other competing systems only advertise a 22,000-50,000 lifetime expectancy.
All this said, if you decide to spruce up your house with permanent holiday lights, don't forget to promote them when it's time to list your home. Add a few nighttime photos to the mix of day exteriors and home interiors in your listing, and don't forget to mention Oelo.
And to further promote your system, we've created downloadable flyers (right) that you can print and set out on your counter to inform potential buyers about this great addition.
Happy sales, and don't forget to reach out to us to quote your next home.
Permanent holiday lighting doubles as security lights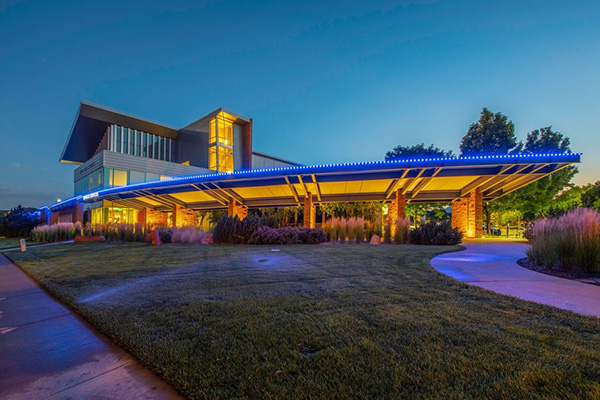 Related Articles: Lighting Effects
Lengthen roof shingle lifespan with these tips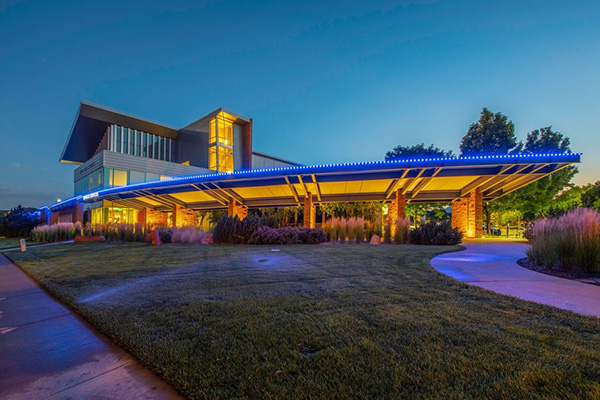 Related Articles: Lighting Effects