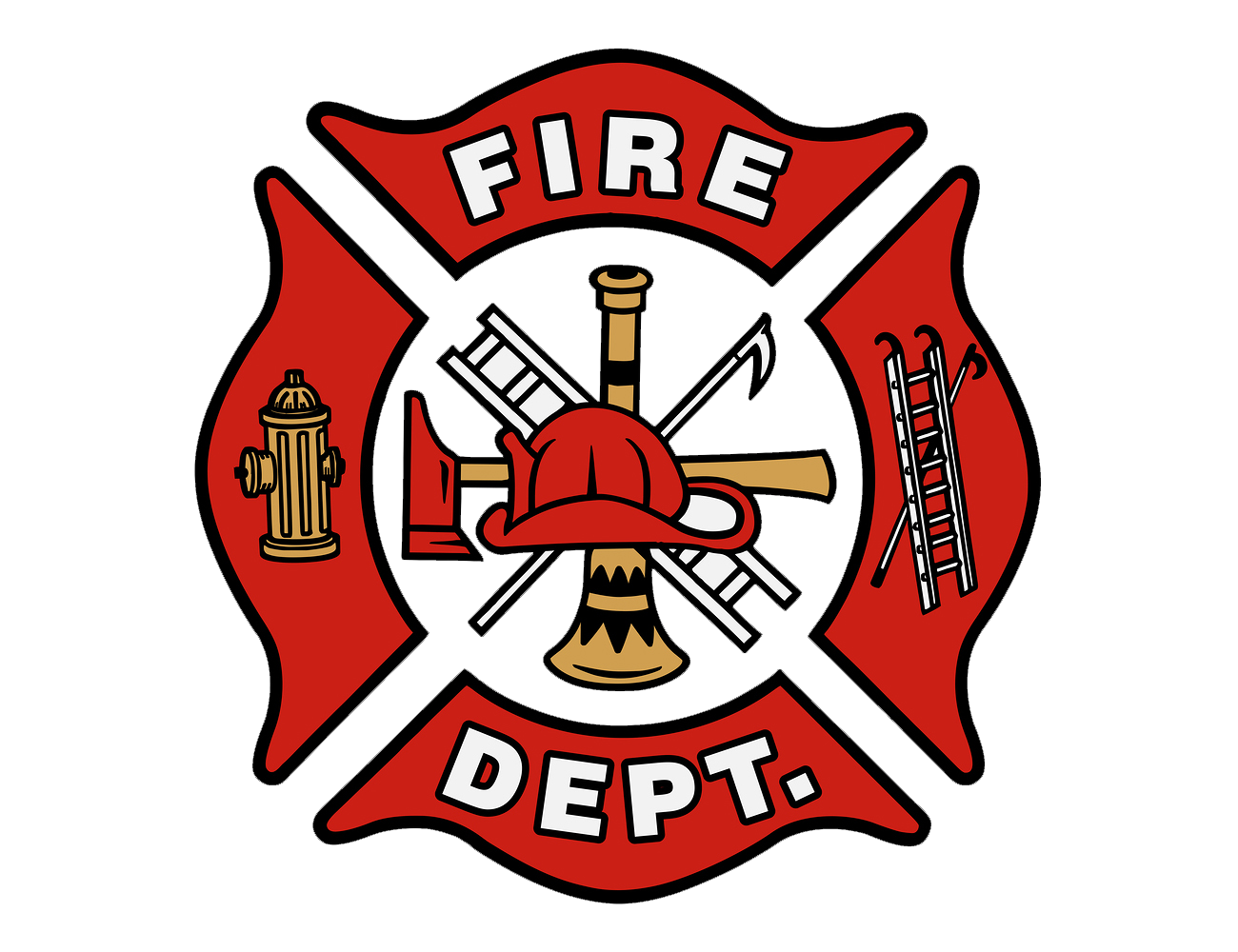 The best fire station designs that use lighting
AN OELO LED COMMERCIAL LIGHTING CASE STUDY
WHY INVEST IN OELO LIGHTING?
  INCREASE YOUR BUSINESS' VISIBILITY
to attract more customers and increase your sales
  ENHANCE THE SAFETY AND SECURITY
of your business with a well-lit commercial exterior
REDUCE MAINTENANCE AND EXPENSES
with hassle-free, energy-efficient lighting system
BECAUSE IT'S FUN (EVERYONE WILL LOVE IT)
with Oelo's ability to change color and movement settings

Backed by 30 years of lighting industry experience, Oelo products are built to last. Our system's IP68-rated LED components are housed in an acrylic or aluminum cover for seamless appearance, and every product comes with a five-year warranty.
The best fire station design ideas incorporate Oelo Lighting! Many departments across the nation have made their station a home with Oelo's one-time fire station Christmas lights installation — permanent holiday lights that keep on giving year-round! Your crew will no longer have to hassle with hanging lights to create a festive community spirit. Instead, they can focus on doing what they do best — saving lives. And then at the end of the night, they can return home to a welcoming fire station. So if you're looking for fire station design ideas, look no further.
Some of the many FIRE station christmas light installations done by oelo
---
HOW fire stations USE OELO LIGHTS
Station design with purpose
---
Why leave all the festivity for just parades? Celebrate every holiday and special event in your community with Oelo's permanent color-changing fire station Christmas lights. Create any color combination to support hometown teams, bring awareness to your important causes and observe your favorite holidays with Oelo, a sister company of Super Vac. Our commercial lighting is perfect to design into your new or existing fire station, helping to accent your best design features, including entryways and memorials.
Turning a house into a home
Thousands of American firefighters spend around nine nights per month on duty at the station, making this one of their homes. As such, departments should design with that in mind. Additionally, many stations act as a community space, deserving of hometown lighting. Oelo is just one of many ways to create a welcoming space.
To create a fire station in 1980 would have cost $50-60 per sq. ft. Today, those costs have increased to $190-250 per sq. ft. Meanwhile, for roughly $10,000, departments can deck out 550' linear feet of their exterior, so with this investment, departments can enhance station appeal — a small price to pay to further the design.
EFFICIENT led christmas lighting
Energy efficiency is important to any modern design, and fire stations are no exception. Switching to LED lights is one of the best ways to make a fire station more sustainable. LEDs use 75% less energy than traditional bulbs. Being energy efficient and setting a strong example for the community is an important aspect of firefighting and community building.
---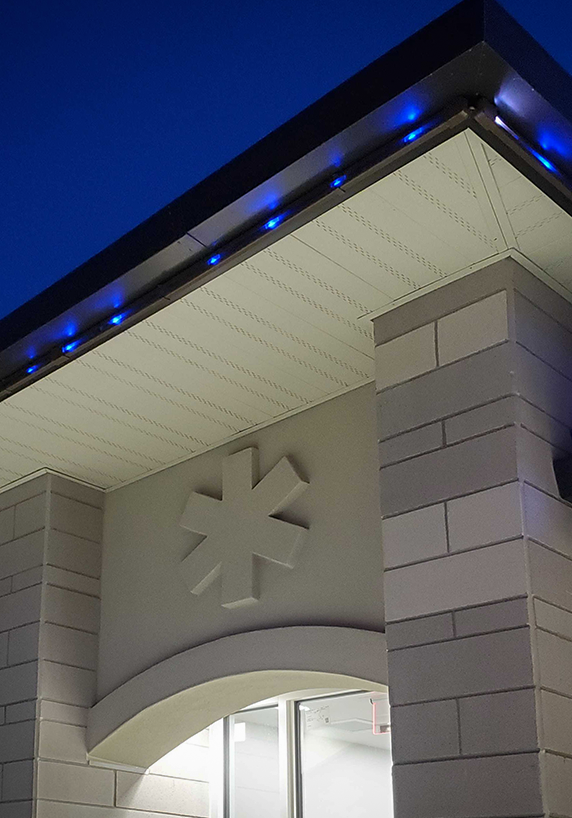 "Our building is not new. Oelo mounted seamlessly to the exterior trim without causing damage, and remains undetectable during the daylight hours. Having the ability to change lighting colors and configurations with my phone makes management extremely easy and pretty fun."
— Gary Margerum, former Falls Township Fire Department President
---