---
This guide outlines ways to shut off your lights and may be helpful if you've turned the lights off in the Anywhere App but they are still on.
---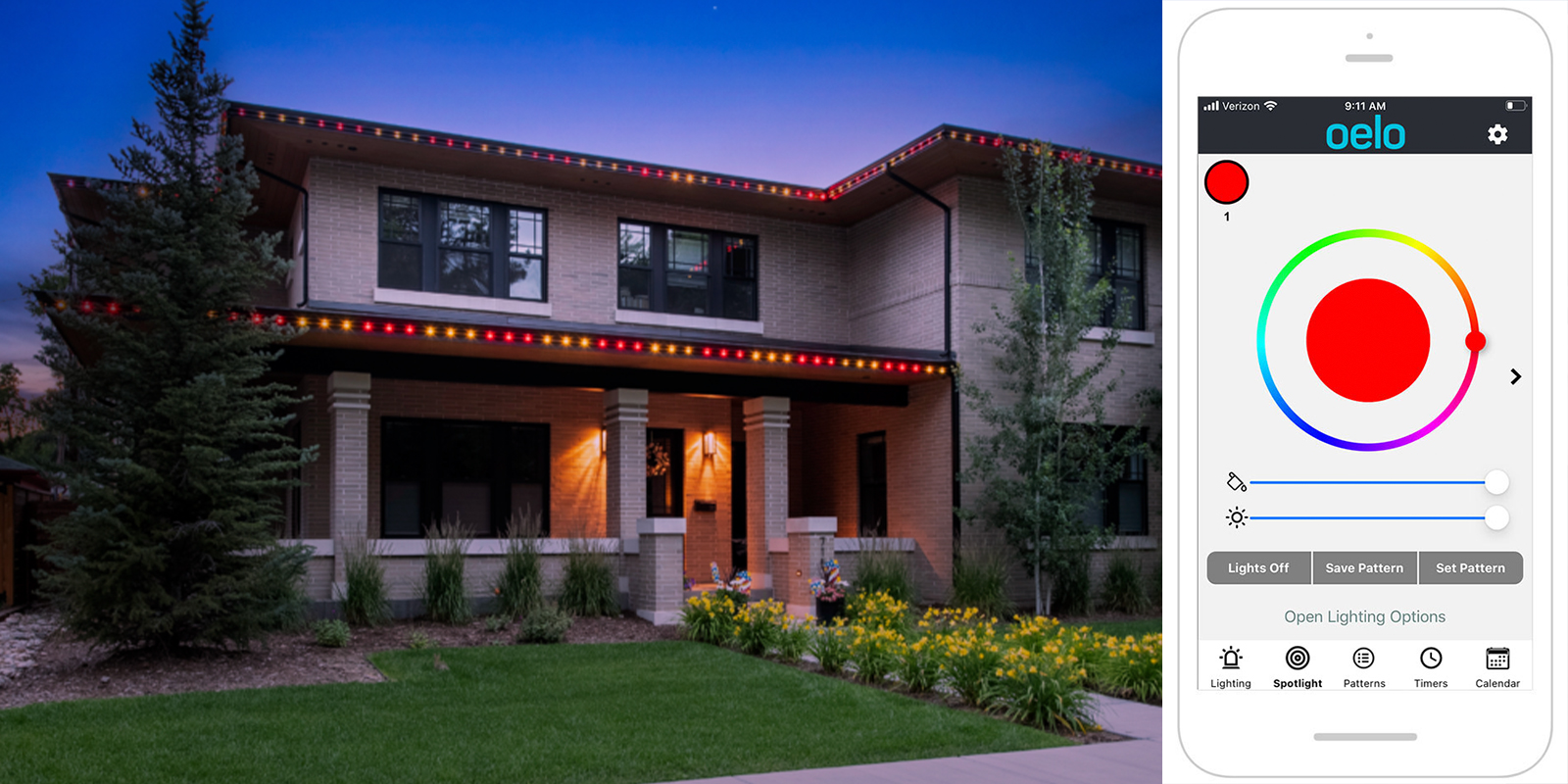 ---
Solution 1: Restart your Oelo Anywhere App
---
Close your Oelo App and reopen it, attempting to turn the lights off.
---
Solution 2: Switch to the Control Unit WiFi
---
Navigate to your phones WiFi and change the network to the "OELO_##" using the password you set, or the factory default password of "12345678"

.

In the Oelo Anywhere App, reattempt to turn off the lights.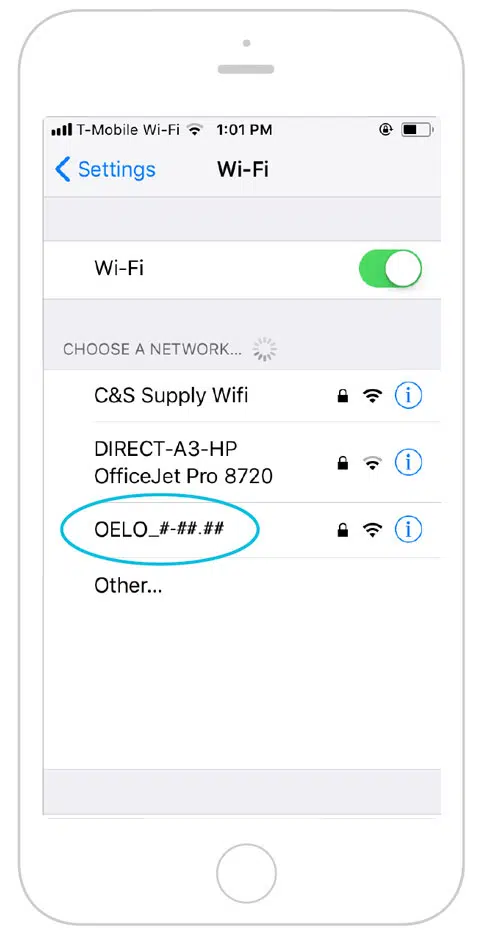 ---
Solution 3: Factory reset your Oelo System
---
On the Control Unit above the Status 1 light, hold the SW1 Button for 25 seconds.
Let the system reboot for 10 minutes before attempting to reconnect.
Stand near the Control Unit while looking for the Oelo WiFi "OELO_##" on your phone's WiFi network.
Use the default password of "12345678" to connect.
Open browser and enter http://172.24.1.1/ and click the "Internet" tab.
Under

"WiFi Setup"

, Check Box for

"Connect to new WiFi network"

.
Under

"Available Networks"

choose your network. Enter your networks password. Tap

"Connect"

.
Open Anywhere App and turn off lights.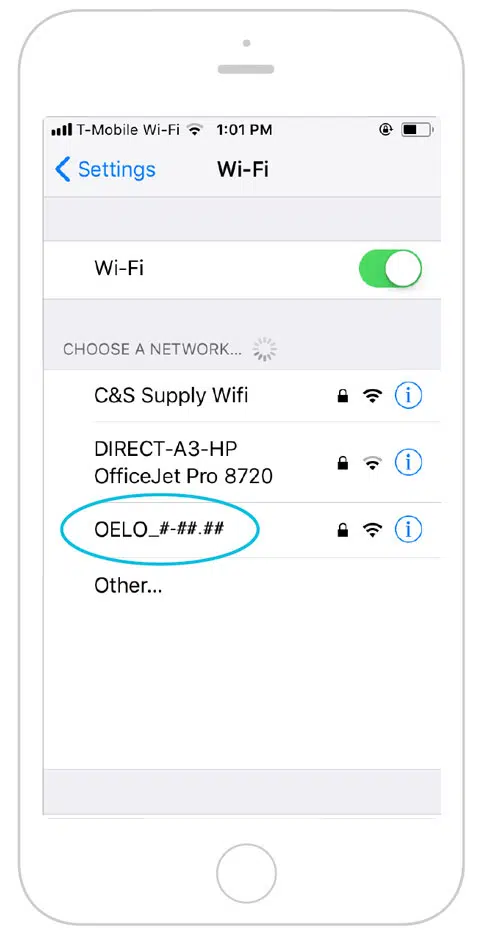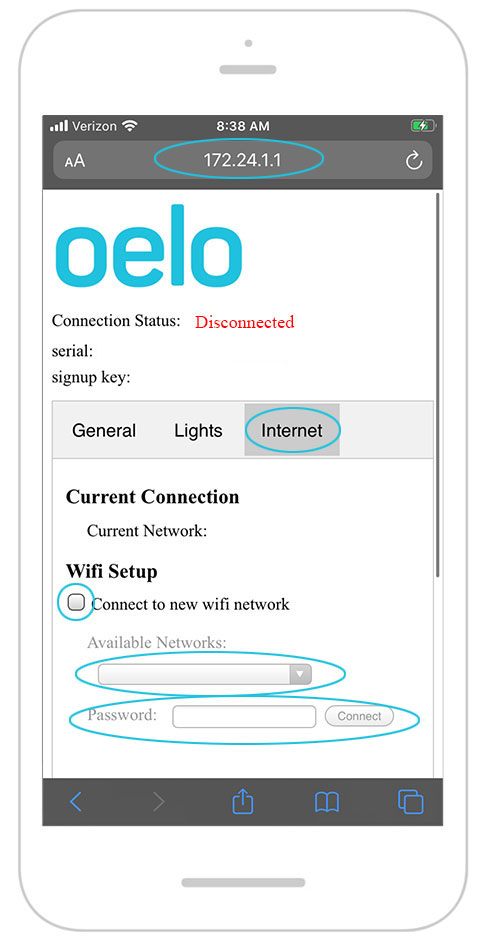 Anywhere Web Browser Internet Tab
---
Solution 4: Disconnect your Oelo System from power
---
Unplug your Oelo Control Unit for 10 minutes. Attempt to turn lights on and off.
Flip the breaker and test that your lights turn on and off.
---
If you followed these instructions ...
---
And your system is still not working, please fill out a service form below and a technician will be in contact to further troubleshoot.