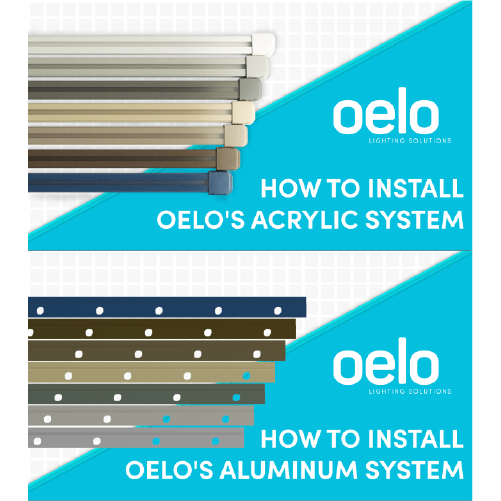 To help guide you through the Oelo installation process, we've created step-by-step installation materials. Download the manuals or watch the installation videos. If you have installation questions, please email Devin Rodarmel at devinr@oelo.com.
DOWNLOAD THE ACRYLIC INSTALLATION MANUAL
WATCH THE ACRYLIC INSTALLATION VIDEO
DOWNLOAD THE ALUMINUM INSTALLATION MANUAL
WATCH THE ALUMINUM INSTALLATION VIDEO
For promotional/marketing assets, click the button to log in into Oelo's Dealer Marketing Hub. If you have issues logging into the Marketing Hub or if you need credentials created, please email Marketing Director Amy Speer at amys@oelo.com.
LOG IN TO THE OELO MARKETING HUB
Document your SALES LEADS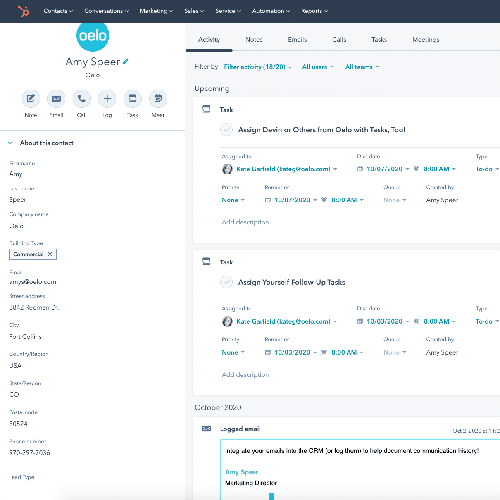 To receive full credit and reimbursement for any of your Oelo sales, each sales lead MUST be logged into the Oelo HubSpot CRM and include Name, Email, Address and Phone Number. Need HubSpot assistance? Email Amy Speer at amys@oelo.com.
LOG IN TO THE OELO SALES CRM