featured: Dude Dad Youtube
---
---
Dude Dad Christmas lights installation wows the block (and social media!)
---
---
Check out Oelo's Dude Dad YouTube videoS above!
THE DUDE DAD HALLOWEEN + CHRISTMAS EDITIONS
Oelo's permanent holiday lighting system was able to take the holiday festivities of popular influencer Taylor Clamus to the next level. Clamus, a father of three, proud resident of Fort Collins, and the maker of the famous Dude Dad YouTube channel, enlisted Oelo to install permanent lighting that would up his famed, annual Dude Dad Christmas lights installations.
Oelo's color-changing capabilities also enhanced his other holiday décor. In fact, after a late fall Oelo installation, the lights added extra glow to his Stranger Things-themed yard, featured in his Dude Dad Halloween vlog edition. Clamus says he plans on using Oelo's color-changing lights for many other occasions, like Valentine's Day and Broncos gameday.
Dude Dad vlog elaborated on the usual woes of hanging holiday lights — untangling lights, scaling roofs, and even falling to the ground. The vlog was like something out of from National Lampoon's Christmas Vacation, only it was Dude Dad's reality before hanging Oelo lights.
The Oelo video was a perfect fit for his channel because his vlog focuses on Dude Dad DIY tips (and Oelo is super easy to install). The Dude Dad videos also provide humorous parenting and domestic advice. Clamus has a Facebook audience of 4.2M followers, an Instagram backing of 776,000 fans and a YouTube following of 580,000 subscribers.
9News features Oelo on morning segment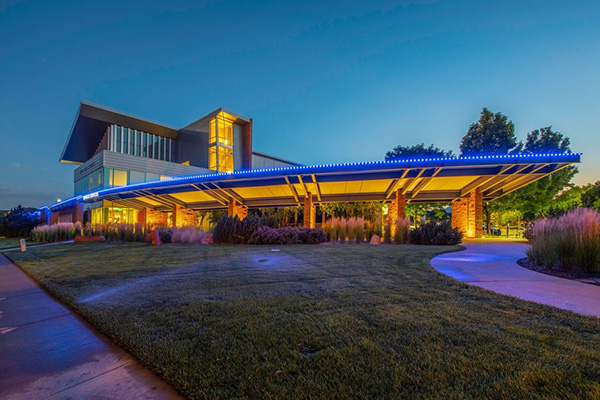 Related Articles: Lighting Effects
Oelo's Designing Spaces reveal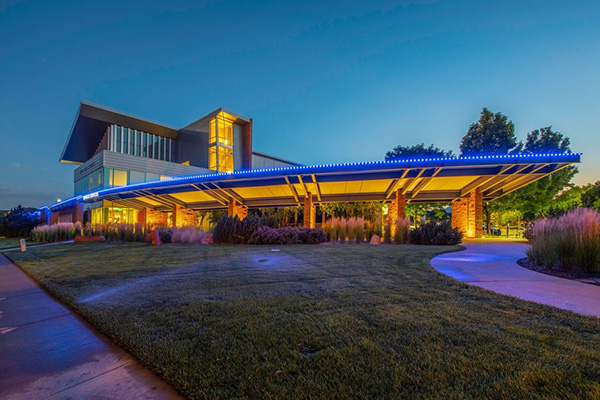 Related Articles: Lighting Effects