Outshine the competition.
Making your business more noticeable has never been easier — or more colorful! — with Oelo's color-changing outdoor commercial LED lighting solutions. Not only is Oelo the perfect replacement to tired string lighting thanks to its energy-efficient, maintenance-free design, but this system pulls double duty EVERY holiday season thanks to its intuitive smart controls. Imagine maintenance-free holiday and commercial lighting at your fingertips for every sales event and special occasion.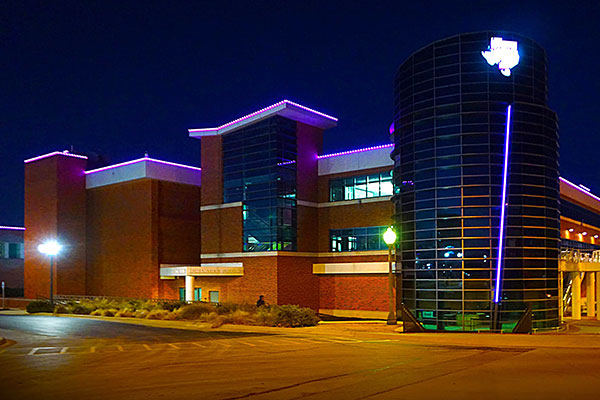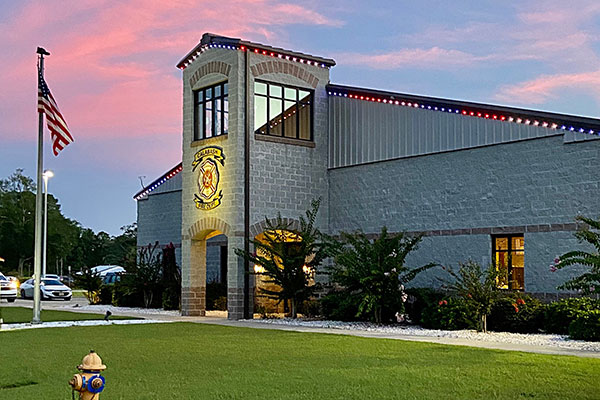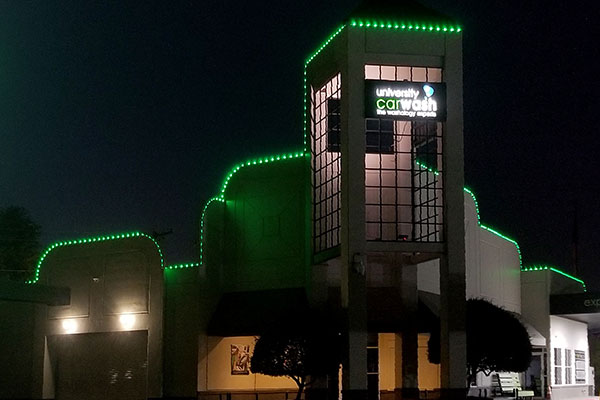 And now, for your CUSTOM QUOTE.
Our quotes include both the system AND installation. We have a network of installers across the nation, and when we don't have a contractor in your area, Oelo comes to you!
---
* Install Pricing may vary based on difficulty, location and time of year; the Install Pricing reflected on this page is for a base reference.
---